New to the Ice Wrap Pro – Gel Ice/Heat Pack Insert!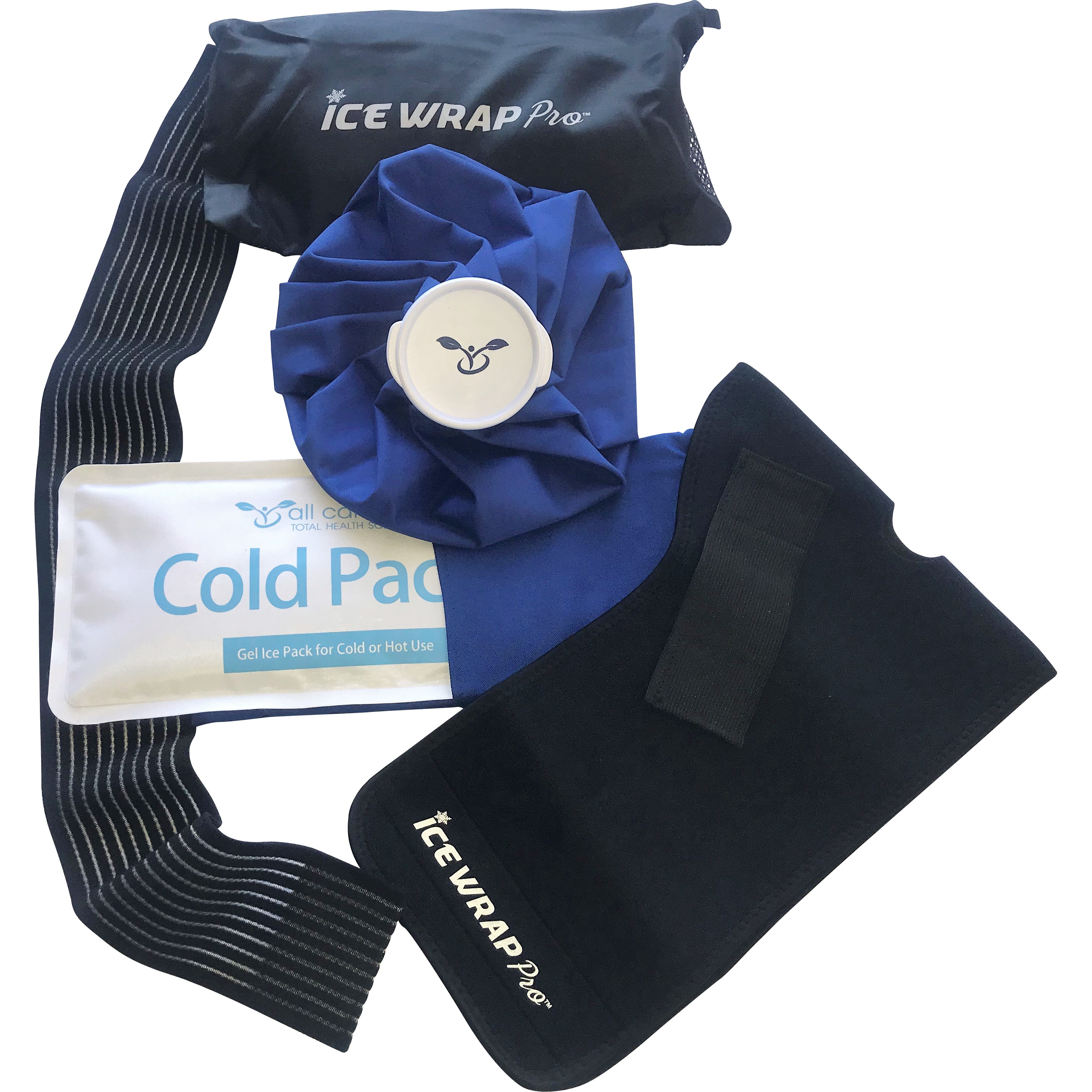 Our customers asked for it and we have delivered!
The same unique compression wrap with adjustable straps – suitable for multiple body sites – but now with a Reusable Gel Pack!
This custom designed Gel Pack with cloth cover is designed to work with the Ice Wrap Pro, attaching securely to the compressive wrap allowing you to use the wrap just as you would with the medical ice bag!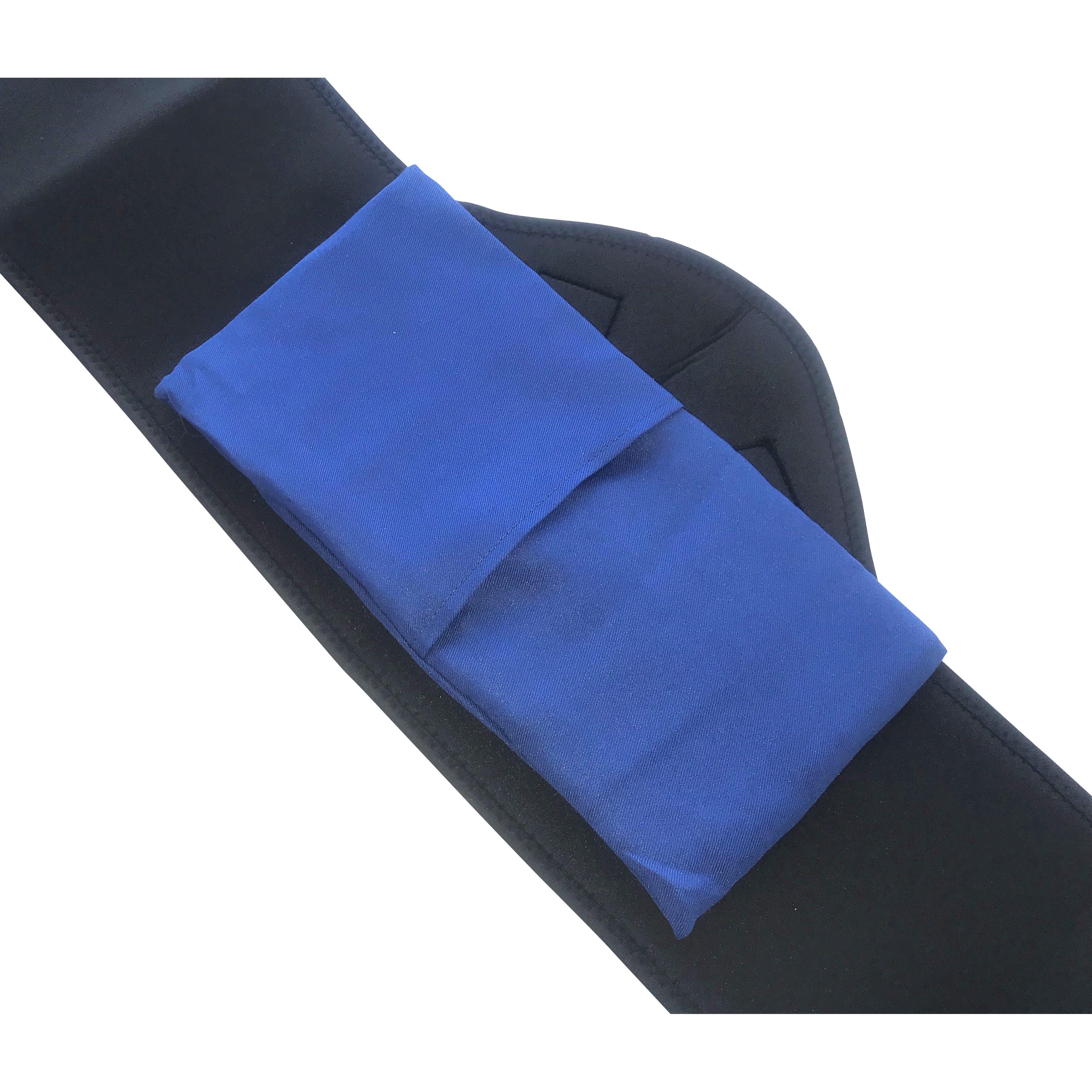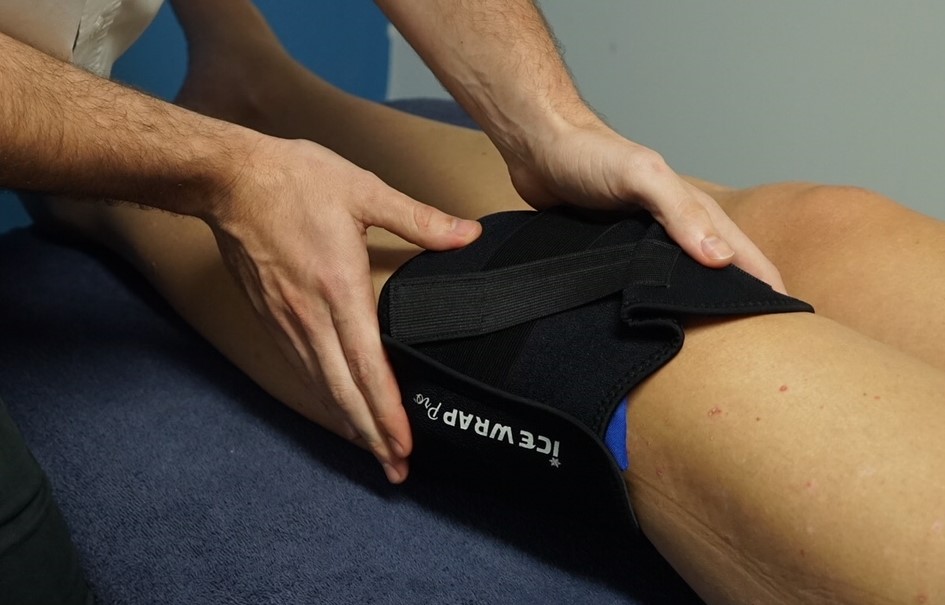 The Quality Reusable Gel Ice/Heat Pack:
Can be frozen for icing or heated in the microwave for soothing heat
Can be used over and over
Comes with a cloth cover so it can be placed on the skin with Ice Wrap Pro covering
Attaches securely to the Ice Wrap Pro to make sure it stays in place!
This Ice Wrap Pro Still comes with the medical ice bag so you have the best of both icing options depending on your needs.