At last! One ice pack that can be used for all injuries!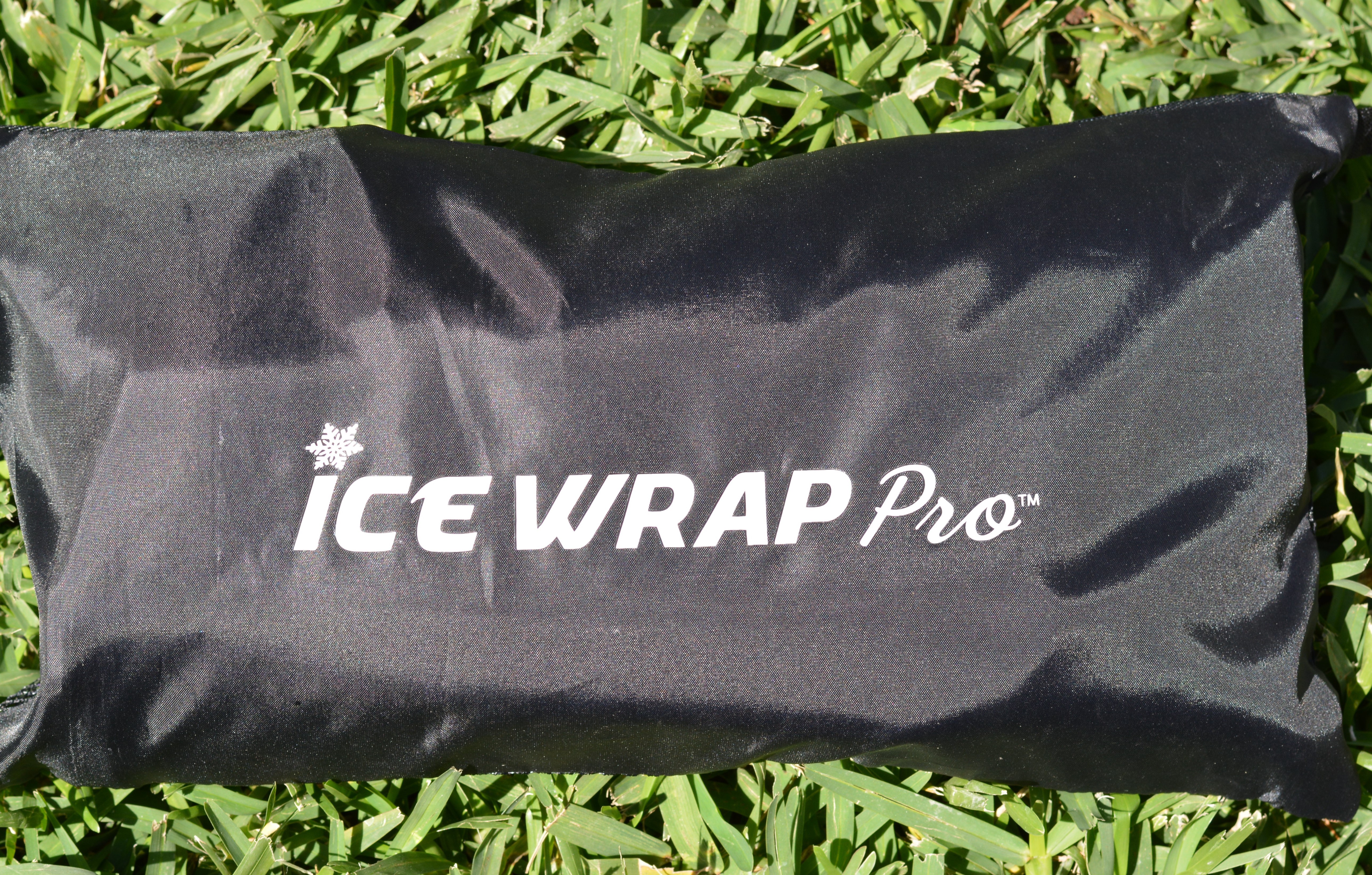 For 25 years Australian Physiotherapist, Patrick Cruice, has been using ice wraps for injured patients in the clinic, hospital and on the sporting field.
Fed up with the quality, problems with fit and ability to mould to injured area effectively he created his own unique design compressive wrap! The compressive wrap he designed – the Ice Wrap Pro – provides the best benefits of compressive cold therapy for all body parts with a unique design to maximise the skin contact.
The Ice Wrap Pro is used by many Brisbane physiotherapy practices and in orthopedic hospitals Australia wide and also popular for a range of sporting teams.
Special Offer
We are offering a free sample of our Ice Wrap Pro for the first 20 clinic owners to try in their practices.
Simply complete the form below and we will send it to you free of charge.
Hurry, 20 samples of the Ice Wrap Pro only!
Here is what our happy clients have said about the ice wrap pro.
"The ice wrap pro is easily the best icing method I have used. The bag is big so you get plenty of coverage, it doesn't leak everywhere and the ice wrap keeps the pressure on the skin in any position. Overall it's very well designed, simple to use and excellent quality."   Bailey – Rugby Player, Brisbane
"Every person who exercises should have one!  Makes it so easy to ice those areas that need it. Easy to use, and does the job exactly how you want it. Compact case makes storage and carrying easy."  Ossie11, NSW
"Bloody great!"  Spudlife, NSW
"Thank you for your great service, it was just what I was looking for."  Claire, SA